Straightforward and honest financial advice.

Starting at $59/mo.
Get financial advice that's tailored to you.
No hidden fees, no gimmicks. Just honest, actionable advice.
How we can help you
Getting your finances right can be challenging. We are here to answer your questions and make sure your money is working as hard as you.
Optimize your portfolio

We make sure that your entire portfolio (stocks, 401k, real estate, RSUs) is optimized for your goals and your risk profile.

Plan for retirement

We review that you're on track for your retirement goals and that your retirement accounts (e.g. 401k, IRA) are in good shape.

Manage equity compensation

We help you navigate the complexity of equity compensation (e.g. RSUs, stock options) with a strategy that makes sense for you.

Buying a home

Buying a home is the biggest financial decision for many people that's full of challenges. We help you answer questions like "what can I afford?" or "what kind of mortgage is best for me?".
We get to know you
You're matched with an advisor, where we learn about your financial situation and your goals.
Get a comprehensive, custom plan
We take everything into consideration and generate an action plan that's tailored to you.
We're here for you
You can reach your advisor on email, Zoom, or chat anytime (seriously!) with your questions.
Meet some of your advisors
AgentRisk is an SEC-registered investment advisor. We have been managing the wealth of high-net-worth individuals (as well as our own) since 2015, with a solid track record.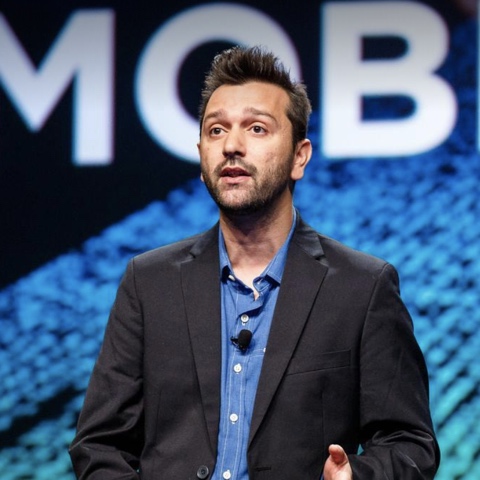 Jon is a Registered Financial Advisor and a Serial Tech Entrepreneur, with a

17x return

exit under his belt. He is also an active Angel Investor and very vocal about financial freedom and education.

He grew his wealth with

simple and proven strategies

— the exact same strategies that can be applied to everyone's portfolio.

He's been a Guest Lecturer at Stanford and the United Nations and has talked about personal finance in 40+ events in the US, Europe, and Asia.
Alex is Registered Financial Advisor, a serial fintech entrepreneur, as well as a seasoned Software Engineer.

He is a big believer that technology can give advisors the power to do their best work and help people to reach their goals.

When not putting together financial advice and improving AgentRisk's technology, he is obsessively trying to maximize credit card rewards.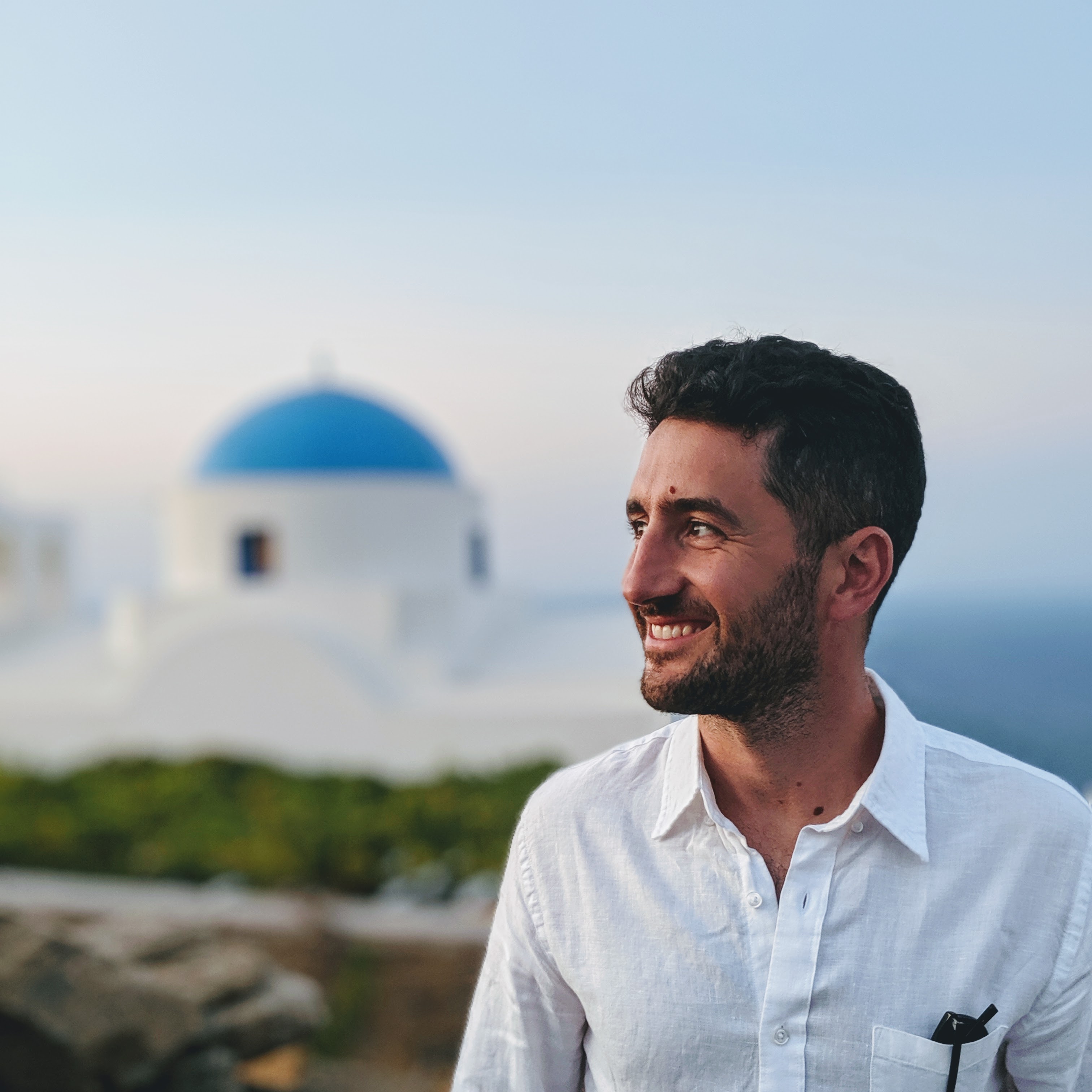 Why you need an advisor
Working with a good financial advisor, your money can grow up to 3% more per year1. Wonder what 3% looks like over time?
[1] Vanguard, Putting a value on your value (February 2019)
Priced fairly for everyone
Whether you just want a one-time consultation or you're looking for ongoing access to a financial advisor, you got an option that fits your needs.
Single consultation
One-time fee
Best for DIY investors

Custom, actionable advice

No ongoing support
Growth
When prepaid annually
Best for individuals & young professionals

20 hours support annually (email or video call)

Full portfolio review with actionable advice

Advice on individual stocks, ETFs, mutual funds
Family
When prepaid annually
Best for families

Up to 4 different members

100 hours of support annually

Everything from "Growth"
Sign up for our newsletter
Stay up to date with new product features, blog posts, free tools, and other news from AgentRisk.
We care about the protection of your data. Read our Privacy Policy.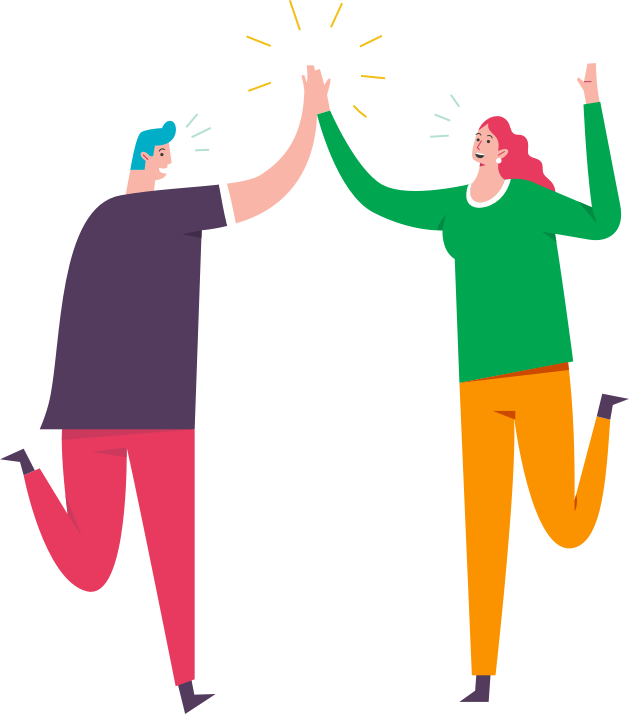 It's all yours!
We sent you a copy to .
You should see it in your inbox within an hour.