We're in this together: we cut our one-time fee by over 50% to help everyone get access to an expert
Straightforward and honest financial advice.

For a small flat fee.
Get a custom financial plan to get started and unlimited hours to keep you going.
Like a personal trainer for your money
Plan for retirement, get ready for life's big events, and grow your money to reach your goals with actionable, unbiased advice.
100% satisfaction guaranteed, or your money back.
No questions asked.
We get to know you
We get to learn your financial situation and your goals over a video call with one of our advisors.
Get a comprehensive, custom plan
We take everything into consideration and generate an action plan that's tailored to you.
Unlimited help during the year
If there is anything you need help with, you can email our advisors anytime with your questions.
When the markets are scary, you need an expert on your side.
It's totally normal to freak out when the markets are volatile. The biggest risk is letting fear drive your decisions. This is exactly why having an expert on your side during such times is crucial.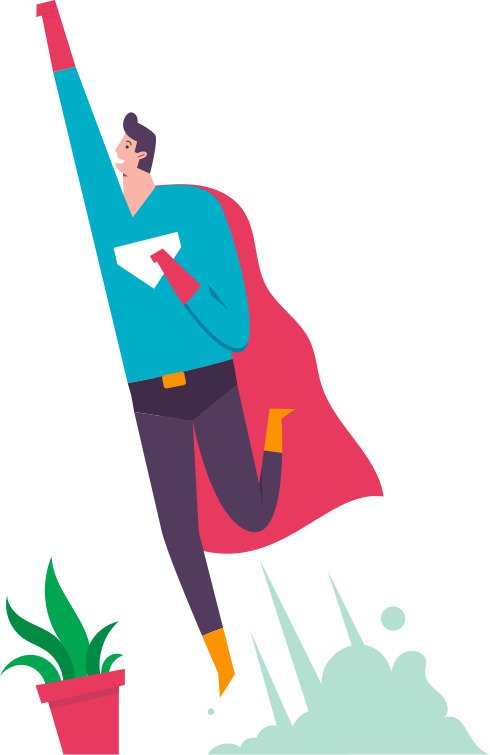 Solid, unbiased, and data-driven advice. From a real human.
Our FINRA-registered financial advisors are fiduciaries, which means their advice is 100% for your benefit. Our cutting-edge technology allows us to give you data-driven advice that's fully tailored to your financial situation.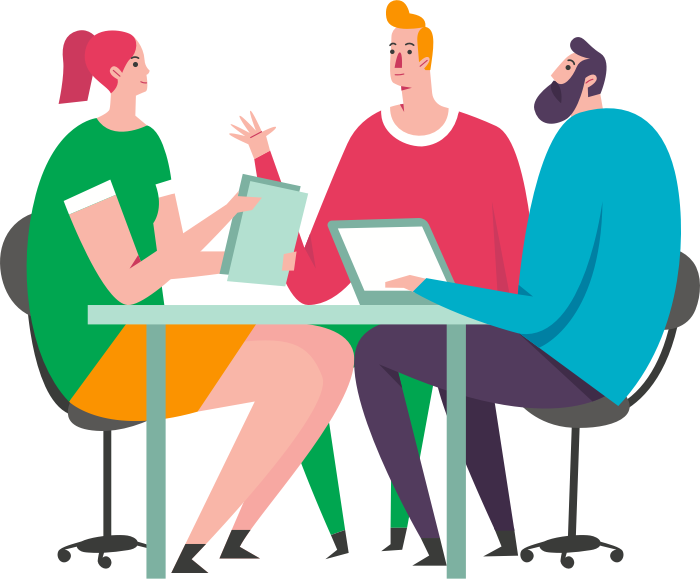 Get a comprehensive review of your entire investment portfolio.
Your portfolio is not just your stock investments. During our 1-on-1 session, we will cover everything that relates to your financial life, including real estate, stock options, cryptocurrencies, angel investments, etc.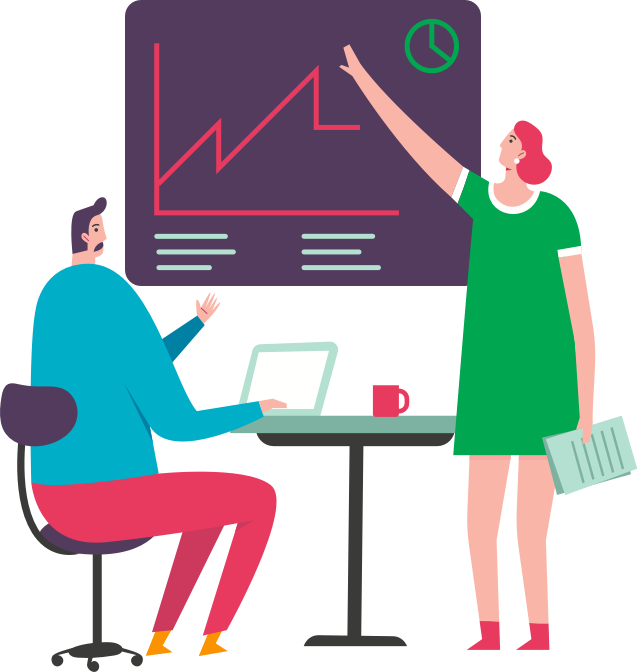 Priced fairly for everyone
Simple and transparent pricing.
Great value for a low, one-time fee
When you schedule a 1-on-1 session with a member of our investment team, they will go over your entire financial situation and give you unbiased, actionable advice. Remember that our advisors are fiduciaries, which means they are legally required to always act in your best interests.
What's included
Review of your entire portfolio (stocks, RSUs, real estate, 401(k), angel investments, etc)

Actionable advice on how to align your portfolio with your goals and risk tolerance

Guidance on how to best navigate the current market conditions and set yourself up for growth

Unlimited hours with our advisors for questions or anything you may need for an entire year
One-time fee
$500
100% satisfaction guaranteed,
or get your money back